WHAT A BCT TOKEN IS
BLOCKCHAIN CAPITAL TOKENS (BCT) SHARE TOKENS. THE COMPANY PROVIDES STORAGE AND DISPOSITION OF THE COLLECTED FUNDS AS NEEDED
By purchasing BCT tokens, you:
invest in an active business, with proven financial products, on blockchain ethereum and dividends. A third BCT issuance is being placed in 2020;
buy a stake in a company that is continually expanding its functionality, and you are entitled to share in the profits in the form of dividends from the company's operations. The more expensive the company, the more expensive the BCT.
Where do dividends come from
Part of the proceeds from the sale of products of the ART, WBT and REF programs are distributed by a smart contract in the form of dividends among the owners of BCT tokens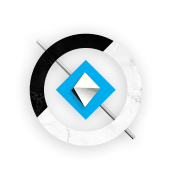 THE NUMBER OF BCT TOKENS IS LIMITED
A total of 21 million tokens can be generated. The actual number is in the hands of users. The remaining tokens are frozen and do not participate in capitalization or dividend distribution.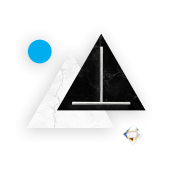 HOW TO BUY BCT?
From any owner at a mutually acceptable price or on the company's internal exchange. BCT tokens can also be purchased on the Uniswap exchange.
PROSPECTS AND BENEFITS
Potential estimated value of BCT token is 101 USD
By buying BCT tokens, you are investing in:
ready-made international business in 26 countries
dividend paying company
growing company
established team of professionals
Q&A
We have answered the most popular questions about our system. If you have not found the answer, we will gladly answer you by mail. You can email us at info@bdcap.live